Yunnan GDP grows 12 percent in first six months

Updated:2021-07-21 17:09:43
Yunnan province has witnessed its GDP grow by 12 percent year on year to more than 1.27 trillion yuan (196.9 billion USD) in the first six months of 2021, said the provincial statistics bureau on July 19.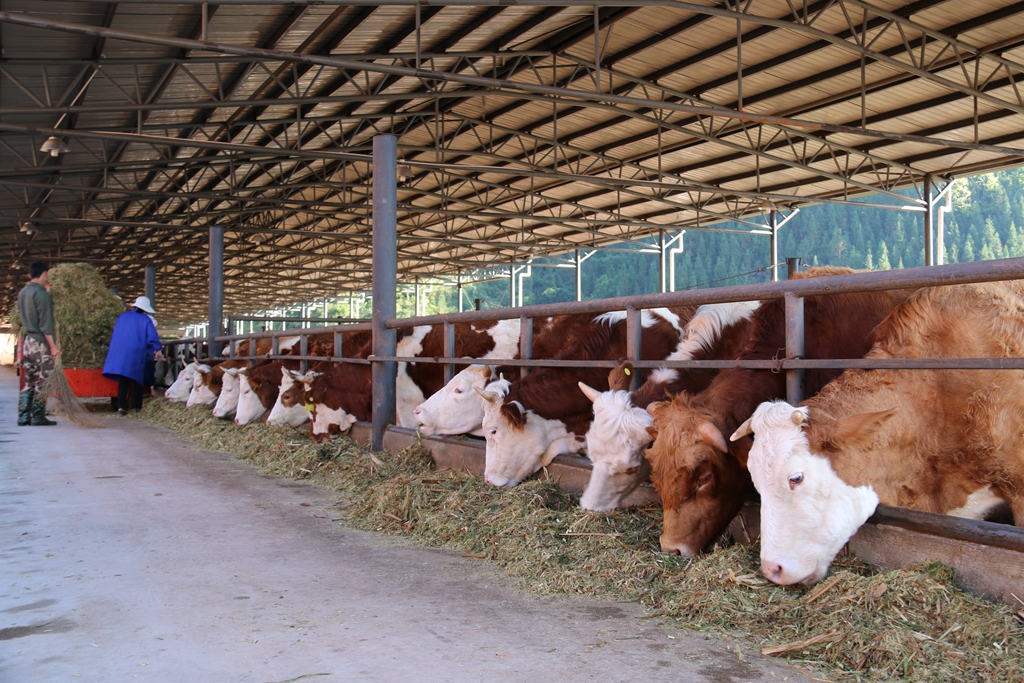 The added value of the primary industry was 114.6 billion yuan, a year-on-year increase of 8.8 percent. The secondary industry of Yunnan gained an added value of 449.6 billion yuan, a year-on-year growth of 12.8 percent. The tertiary industry grew by 11.9 percent year on year.
The province also saw its foreign trade up 58.4 percent in the first half this year. The total import and export values reached nearly 150 billion yuan (about 23.14 billion U.S. dollars) in the period.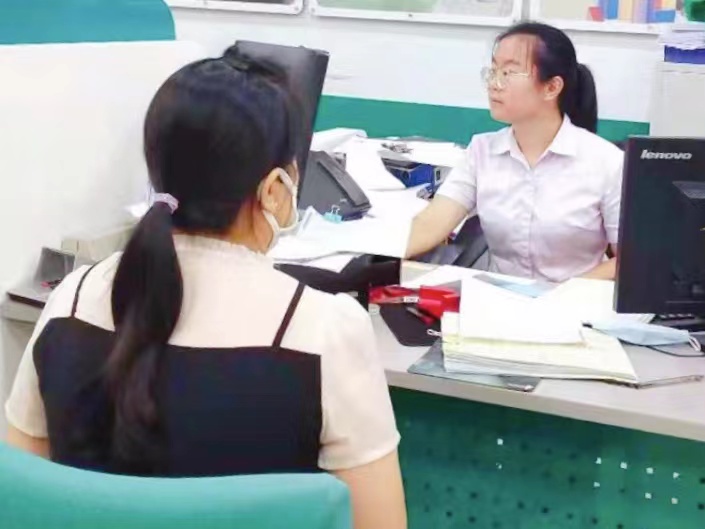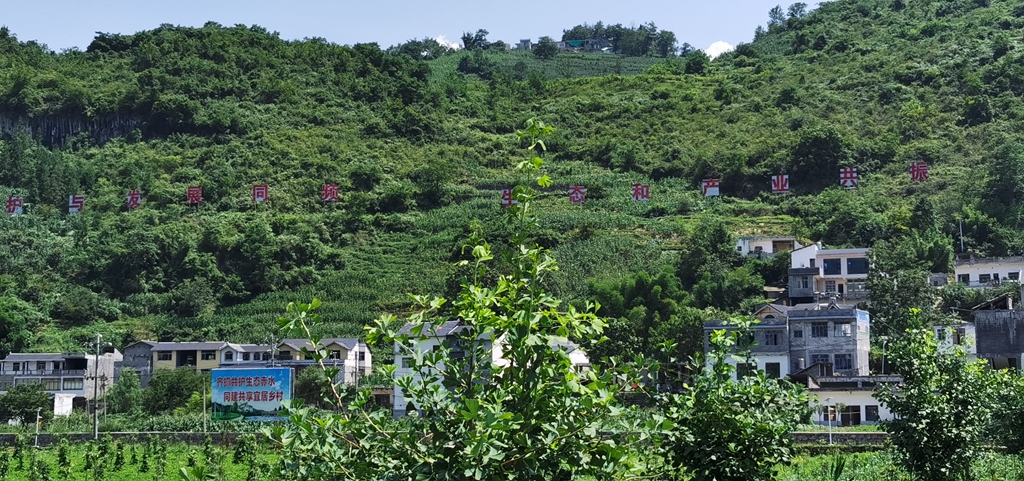 Source: Yunnan Net and Xinhua; Photos by Yunnan Daily; Trans-editing by Wang Shixue
Keywords: Yunnan GDP growth