Bai women in Binchuan stick to embroidery tradition

Updated:2021-07-20 17:22:07
In the Jizu Mountain Town of Binchuan County, west Yunnan's Dali Bai Autonomous Prefecture, there live a group of Bai people, who inherit embroidery skills from old generations.
The embroidery of Bai ethnic group has a long history, and the art is widely seen on ethnic costumes, wallets, insoles, embroidered shoes, tapestries, decorations and so on.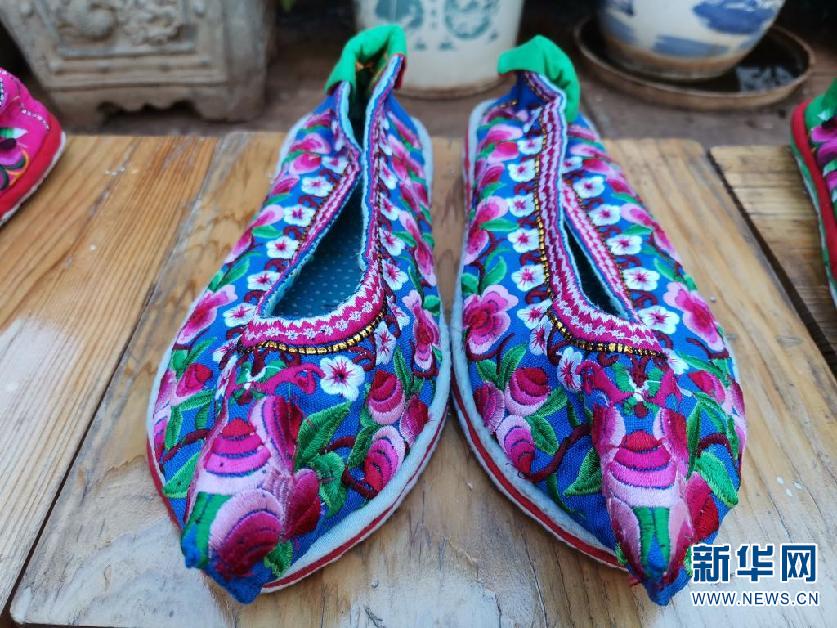 The Bai women started to learn embroidery since girlhood and they made the normal cloth into artworks. However, with the impact of modern technology, the hand-made skills are disappearing gradually.
"The tradition will be lost if young people stop learning it. We hope more and more young people will pass down the embroidery culture in the future," said Yang Zhilan, one of the Bai crafts women.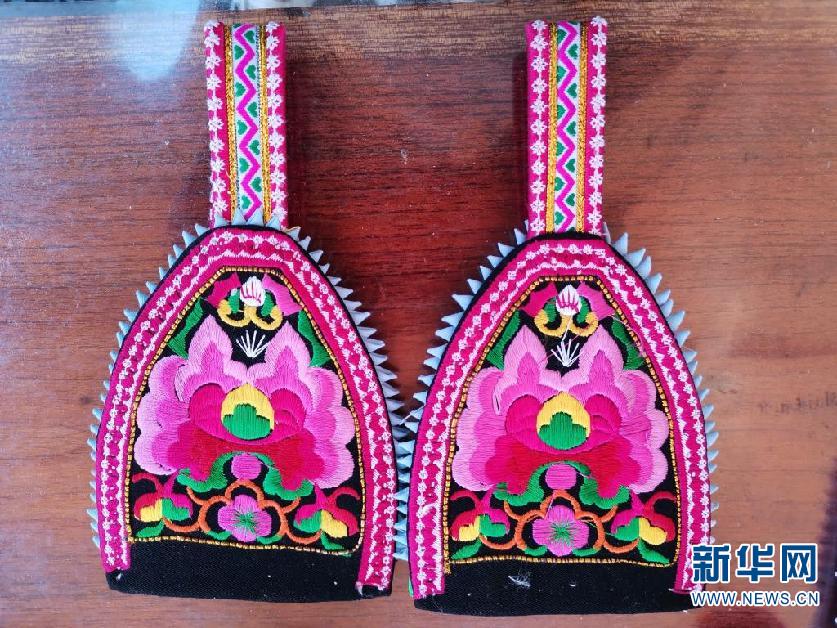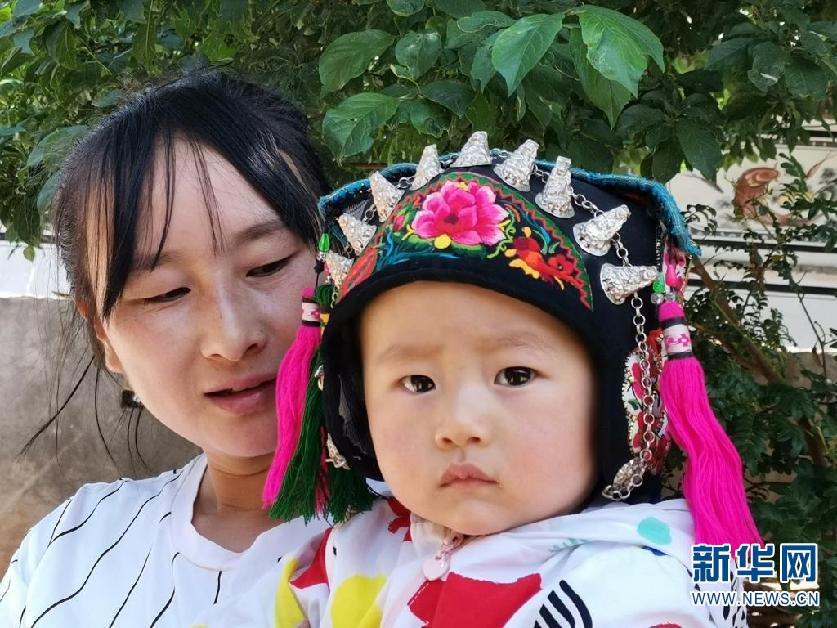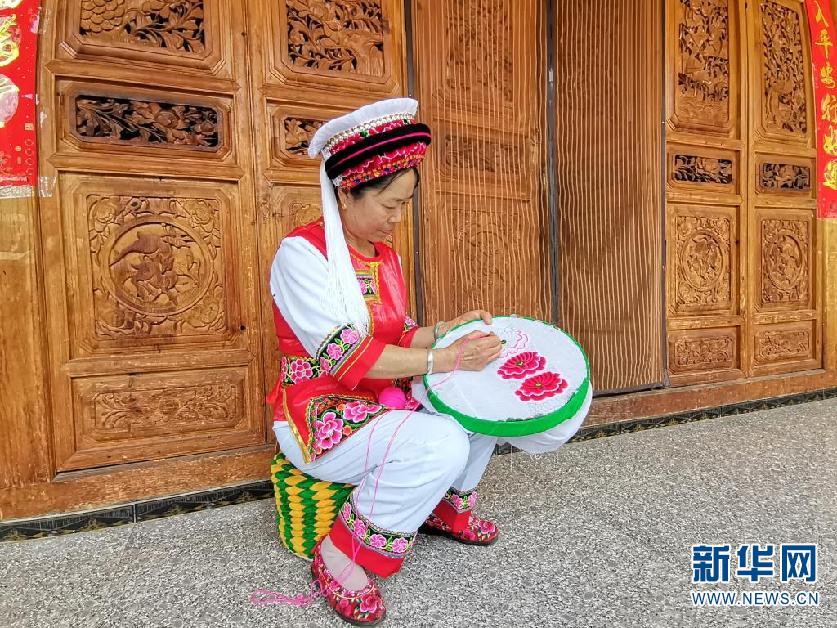 Source: Xinhua Net; Trans-editing by Mo Yingyi
Keywords: embroidery tradition Binchuan