Wild mushrooms come into season in Jingdong

Updated:2021-06-09 16:45:06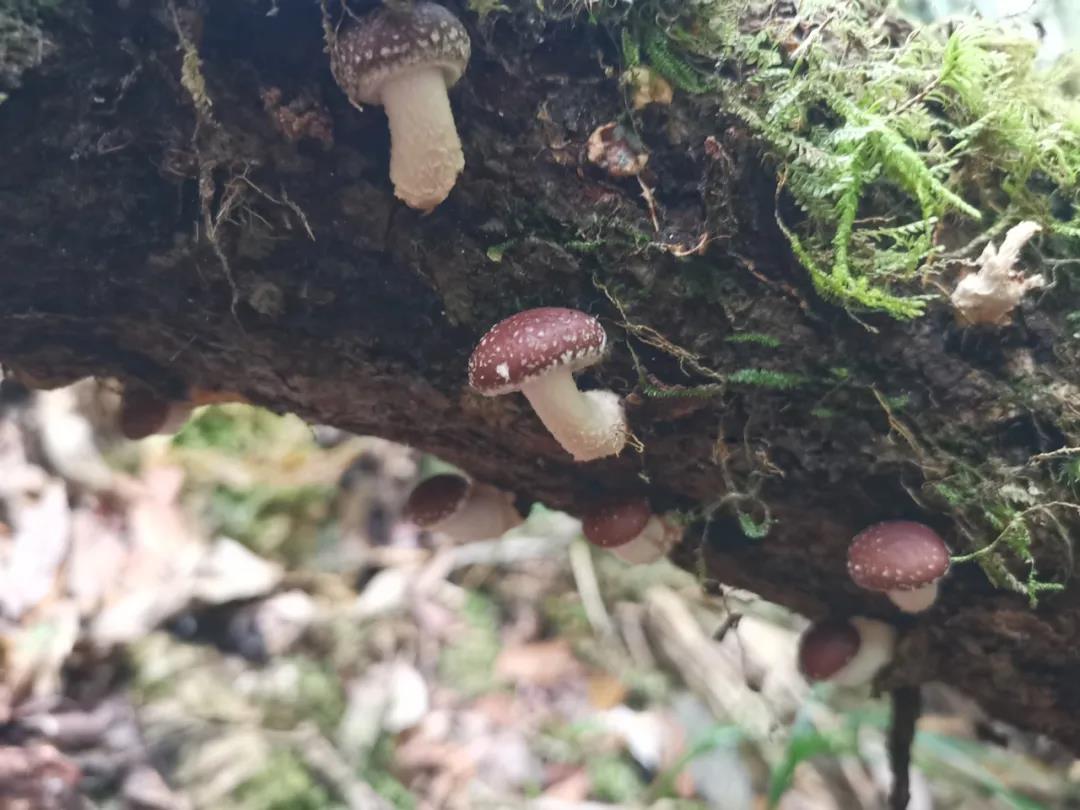 Following several rainy days, wild champignons grew well in the deep forests of Mt. Wuliang and Mt. Ailao in Jingdong County, southwest Yunnan's Pu'er City, allowing locals to pick, sell and taste the edible mushrooms.
Mostly growing on the rotten tree trunks under moist conditions, the Jingdong wild mushroom has different shapes. It is tender, delicious, fragrant and rich in nutrition. That's why it is one of the delicacies favored by Pu'er locals.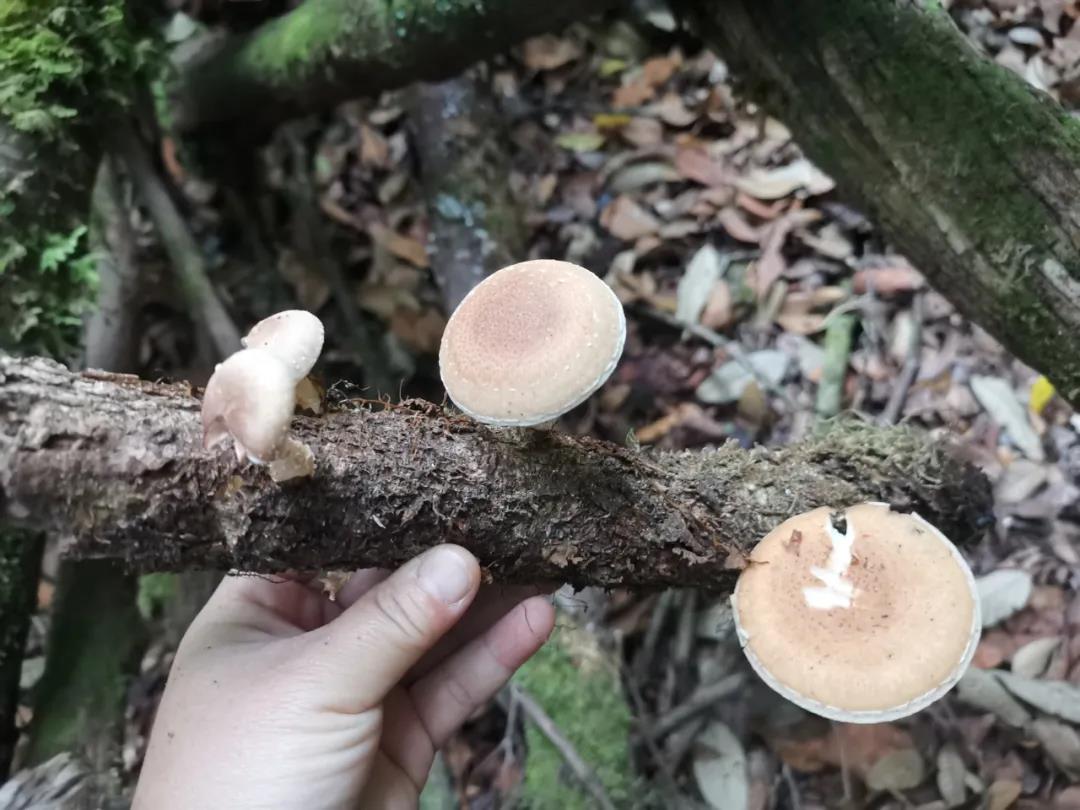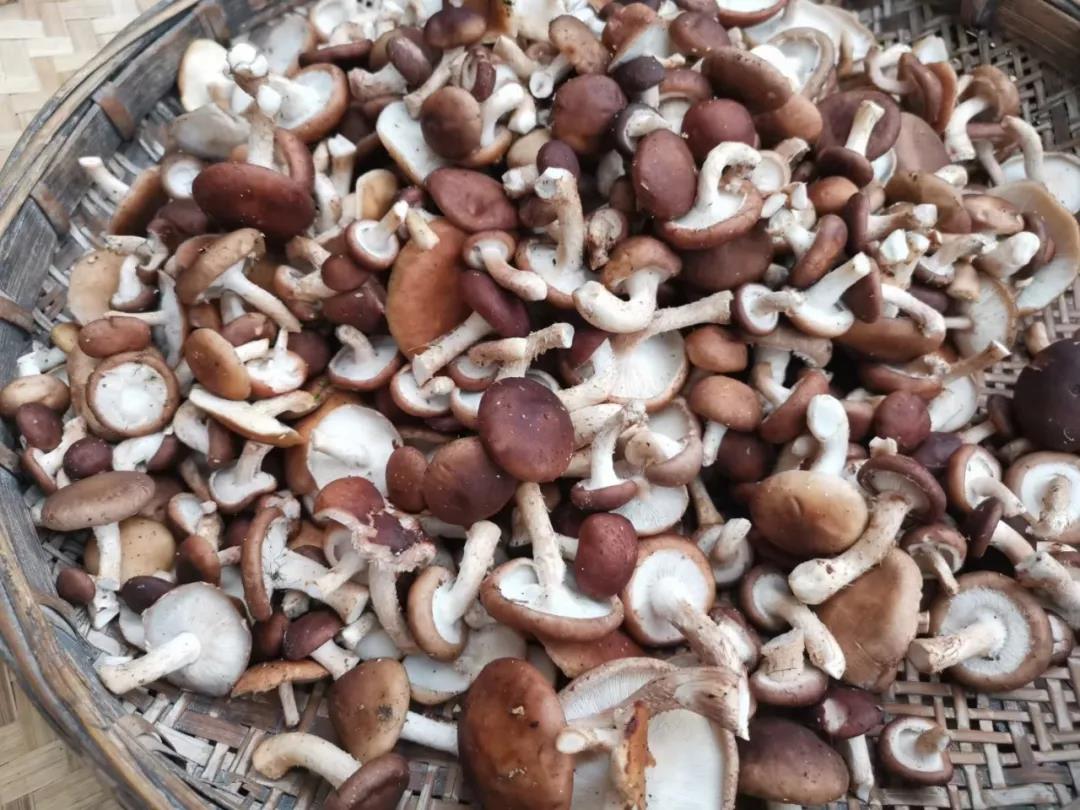 The wild champignons can be cooked in varied ways: stewed with chicken, boiled in the soup, mix-cooked with egg, and fried with vegetables or meat. All the mushroom dishes are quite popular.
Over the years, the wild mushrooms of russula, collybia and boletus have brought extra income to those living near the Wuliang and Ailao mountains. The fresh wild mushrooms in Jingdong are priced at 20 to 30 yuan per kilogram, while the dried ones are sold at 70 to 120 yuan/kg.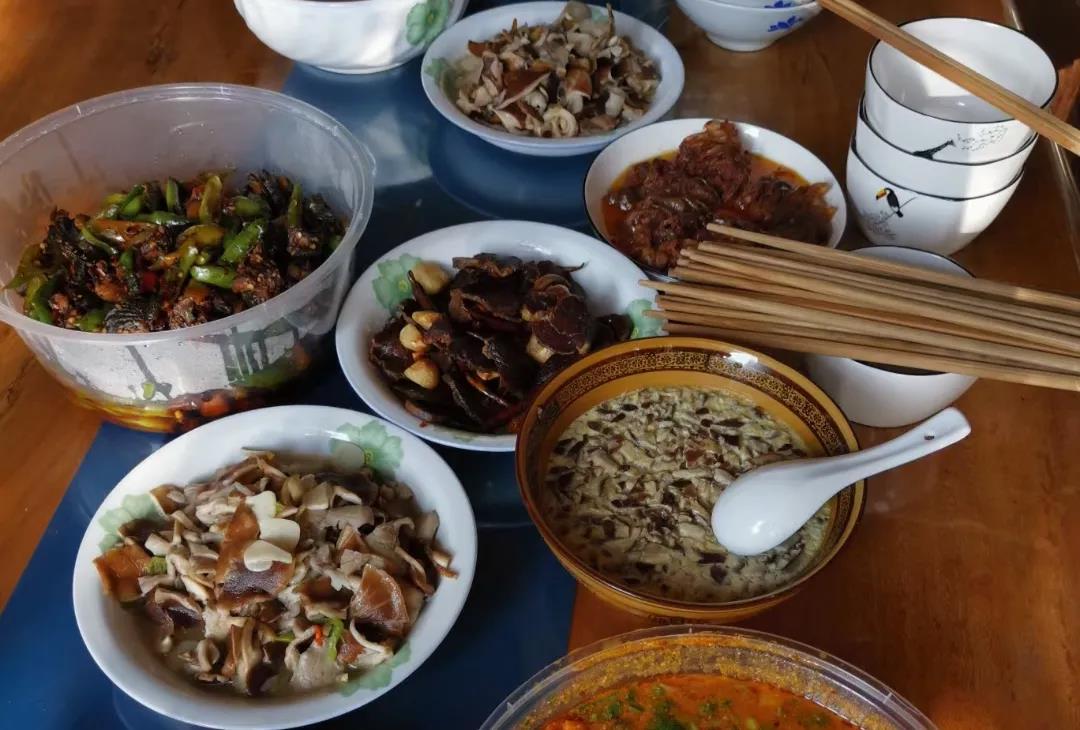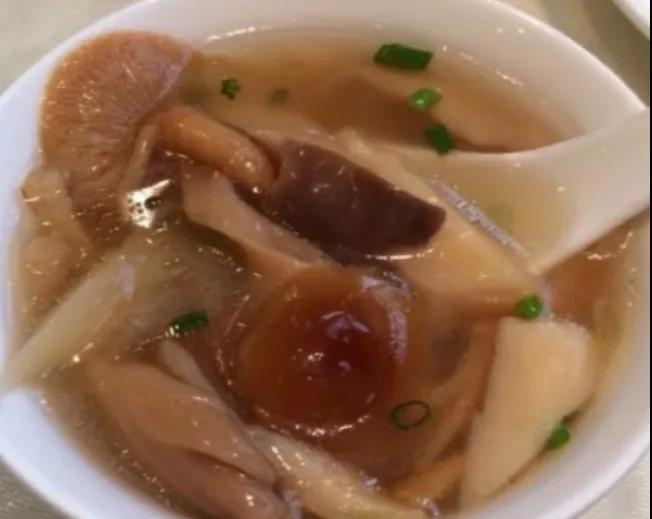 Reporting by Shen Yi (Pu'er Online); Trans-editing by Mo Yingyi
Keywords: Wild mushrooms Jingdong