Heilongtan park has flowering trees "afraid of itch"

Updated:2021-07-14 17:10:49
The Heilongtan (black-dragon pool) Park in the northern suburb of Kunming reportedly houses two 300-year-old crape myrtles that are "afraid of itching."
In a video that has recently gone viral on line, the flowering shrubs in the park were obviously shaking when a tourist gently scratched the tree trunk.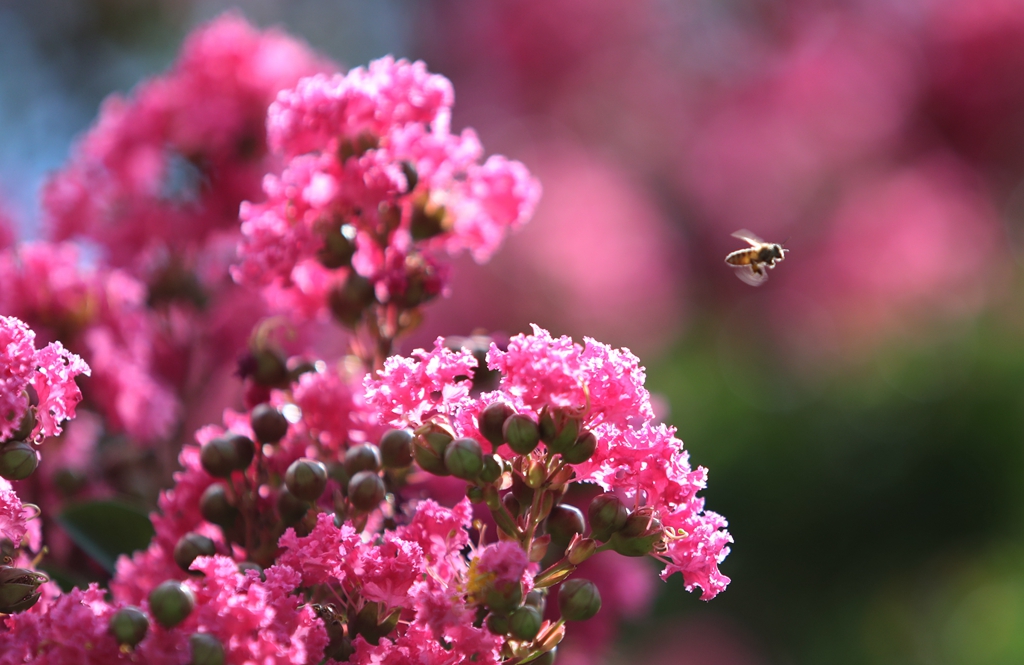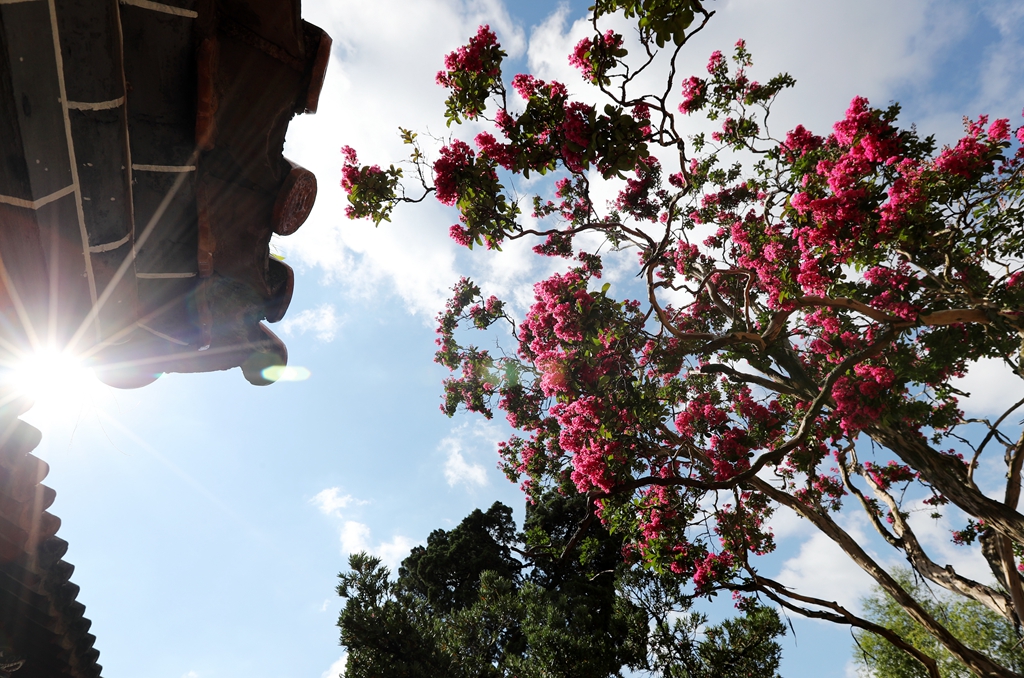 "It's really funny," said Bi Jing, a staff member at the park management. "The crape myrtles are afraid of itch the most, for they have immediate response at the slight scratches."
Botanists believed that plants do not fear itch in actuality and the trembling of the flowering shrubs are attributed to the tenderness of petals and the sensing skinless trunks.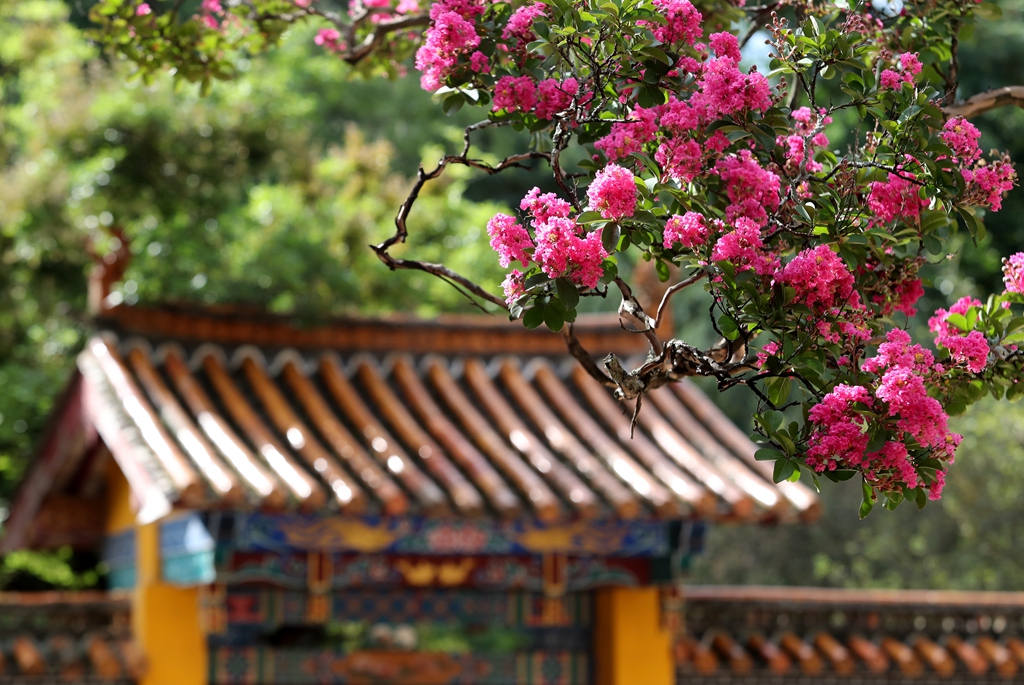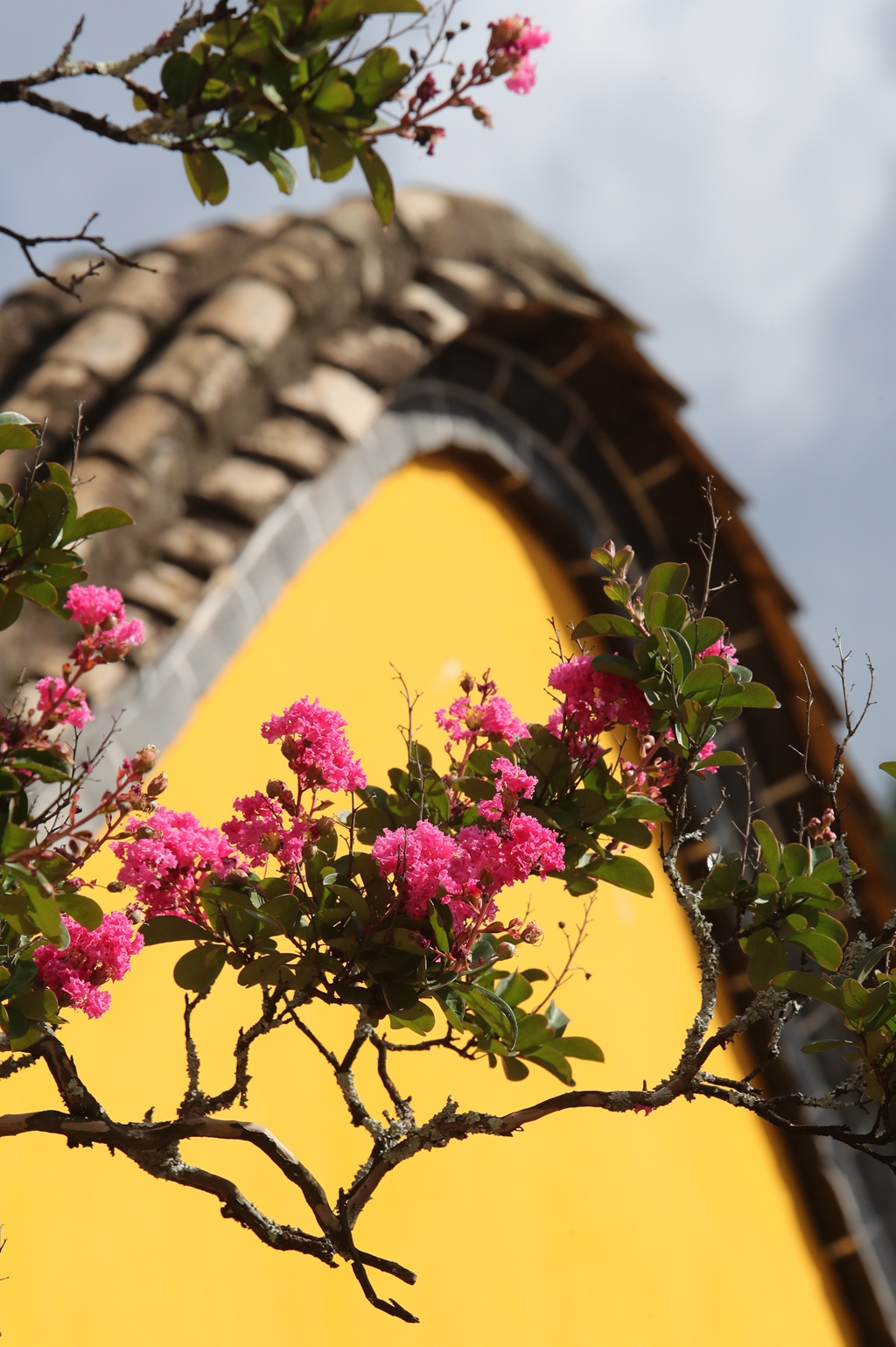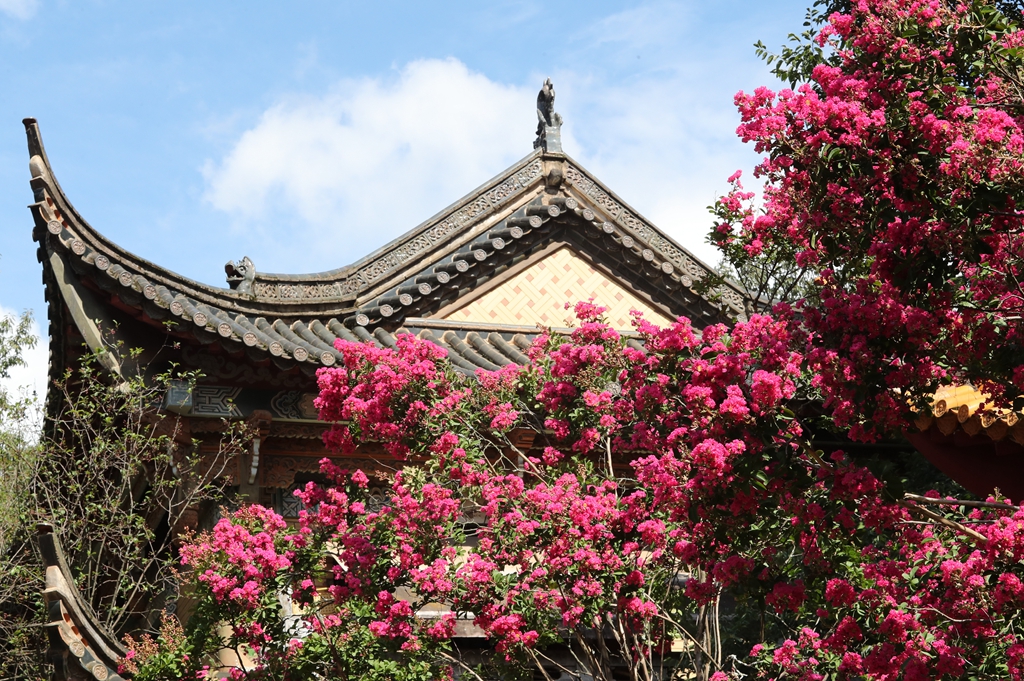 Source: Yunnan Daily, Kaiping News and Pear Video; Trans-editing by Wang Shixue
Keywords: Heilongtan Park trees afraid itch