Yunnan sets up special shelters for quake-hit areas to take college exam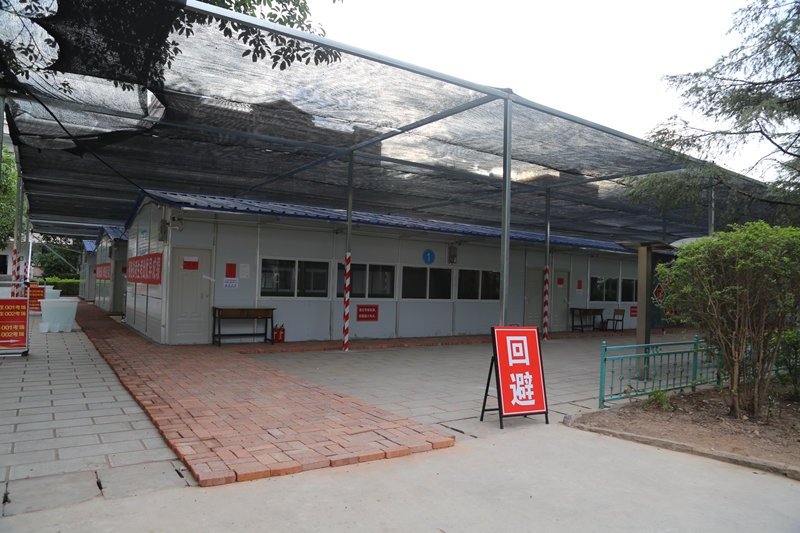 Temporary shelters have been prepared for the annual college entrance examination, or gaokao, at Yangbi No 1 Senior High School in Yangbi Yi autonomous county in Dali Bai autonomous prefecture, Yunnan province. [Photo by Li Canmei/for chinadaily.com.cn]
A total of 1,100 students in the provinces of Yunnan and Qinghai participated in the annual college entrance examination, or gaokao, from Monday to Wednesday at temporary shelters.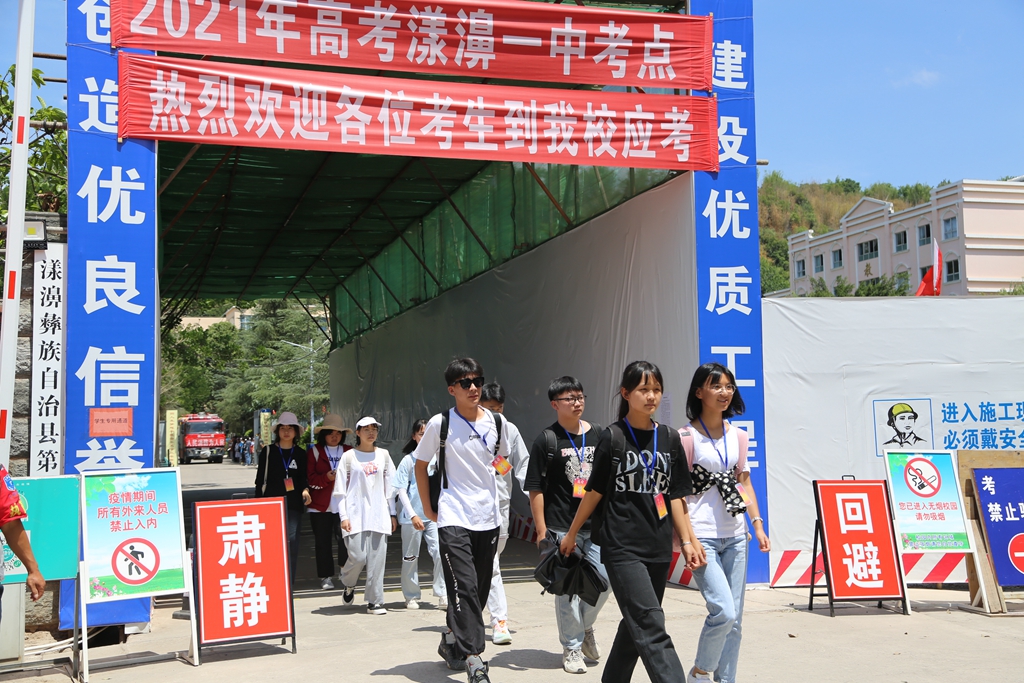 A 6.4-magnitude quake struck Yangbi Yi autonomous county in Dali Bai autonomous prefecture in Yunnan on May 21, and a 7.4 magnitude quake jolted Madoi county in the Golog Tibetan autonomous prefecture in Qinghai on May 22.
As aftershocks are still active in the regions, local education departments set up two special test sites to ensure student safety as well as a smooth examination process.
Keywords: Yunnan shelters quake exam