Mt. Changchong favored by Kunming residents

Updated:2021-07-20 16:47:01
Starting on June 16, residents in Kunming have gradually shifted their interest in mountain-climbing to Mt. Changchong that extends for tens of miles in the northern suburb of the spring city.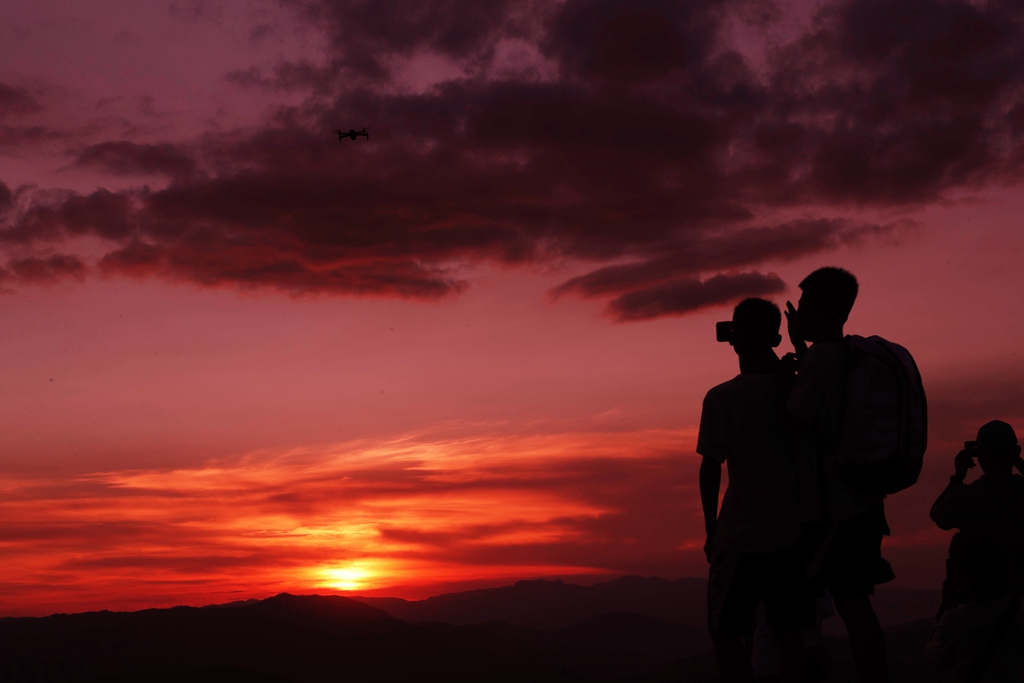 Besides hikers, cyclists also joined the mass exercise, with the travel rush hours happening at dusk or on weekends. They were pleased by the woods, fresh air and the holistic view of Kunming.
"Ten plus years ago, the mountain looked bleak, and barren peaks were occupied by stones," said a Kunming resident surnamed Wang. Now the snake-like mountain has been turned into an eco-park with 190 hectares of scenic woods.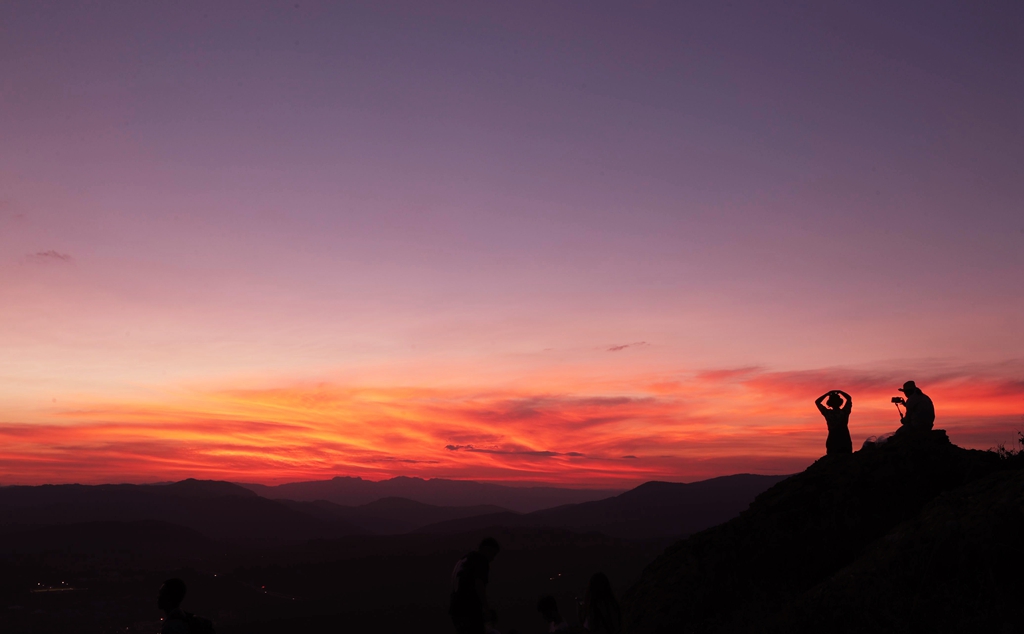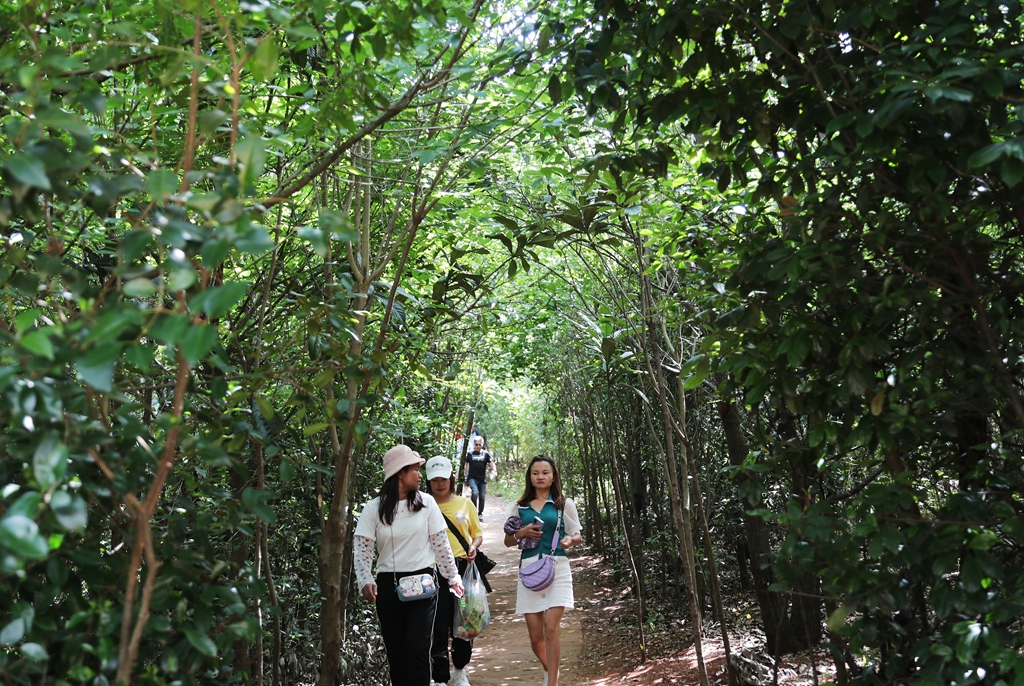 A trailside vender added the mountain is sleepless in summer, frequented by visitors 24 hours a day. They mostly would reach the summit for sunrise or sunset.
"Changchong" refers to snake in the Chinese language, and the allusion is most famously mentioned in the Daguan Pavilion long couplet, where Yunnan man of letters Sun Ranweng(1711-1773) said it "snakes" north of the Dianchi lake.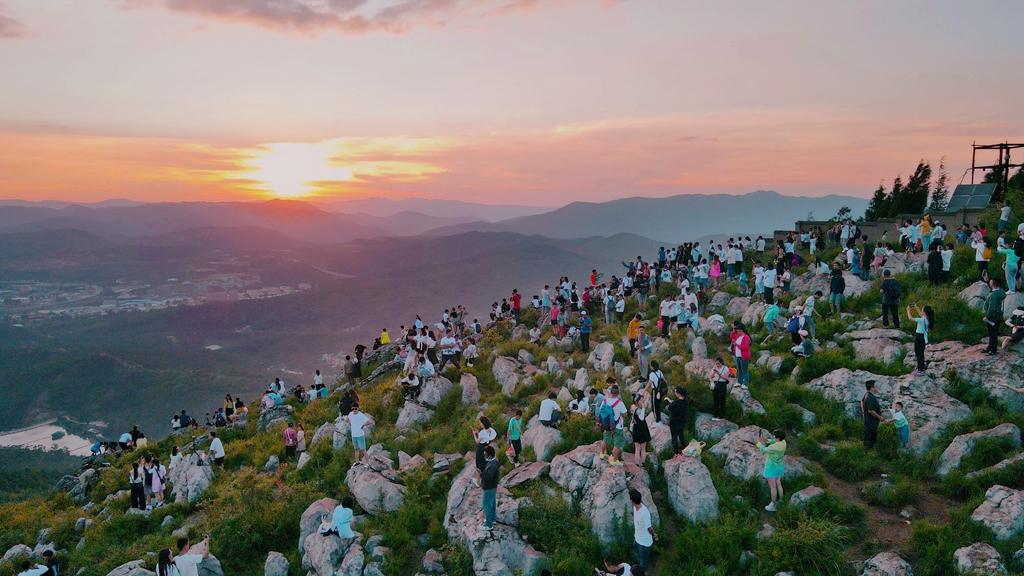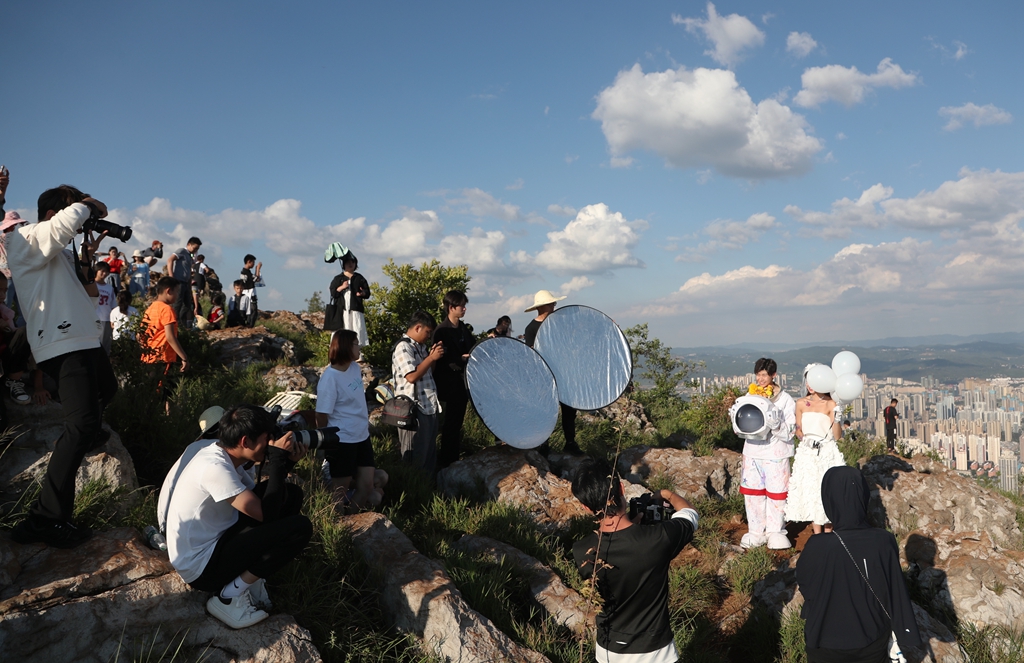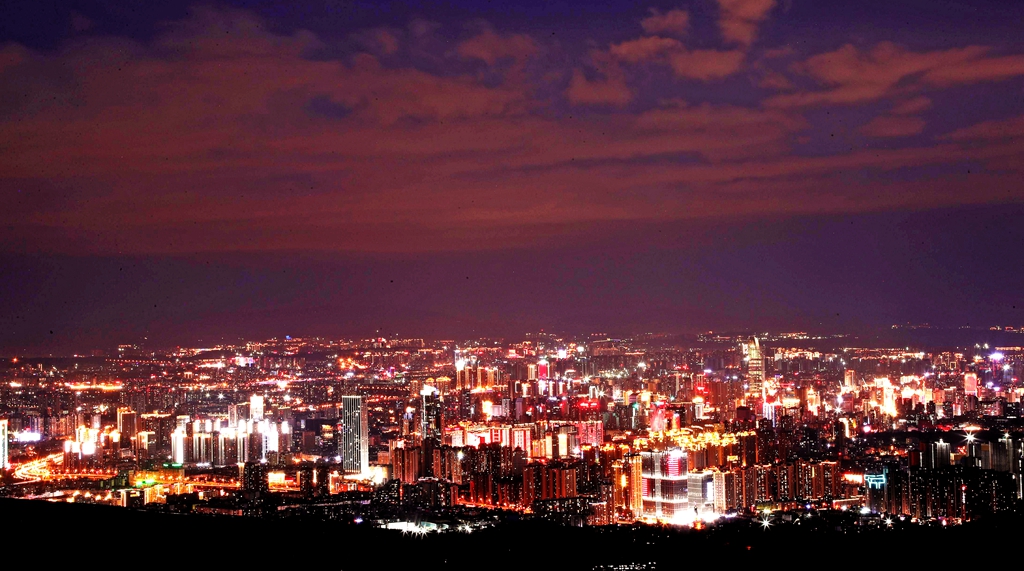 Reporting by Huang Xingneng (Yunnan Daily); Trans-editing by Wang Shixue
Keywords: Changchong Kunming residents