LMC design award launched in Chongqing

Updated:2021-06-17 16:44:50
The Lancang-Mekong Cooperation (LMC) Design Award was officially launched in southwest China's Chongqing municipality on June 8, as one of the side events for the sixth LMC foreign ministers' meeting there and then.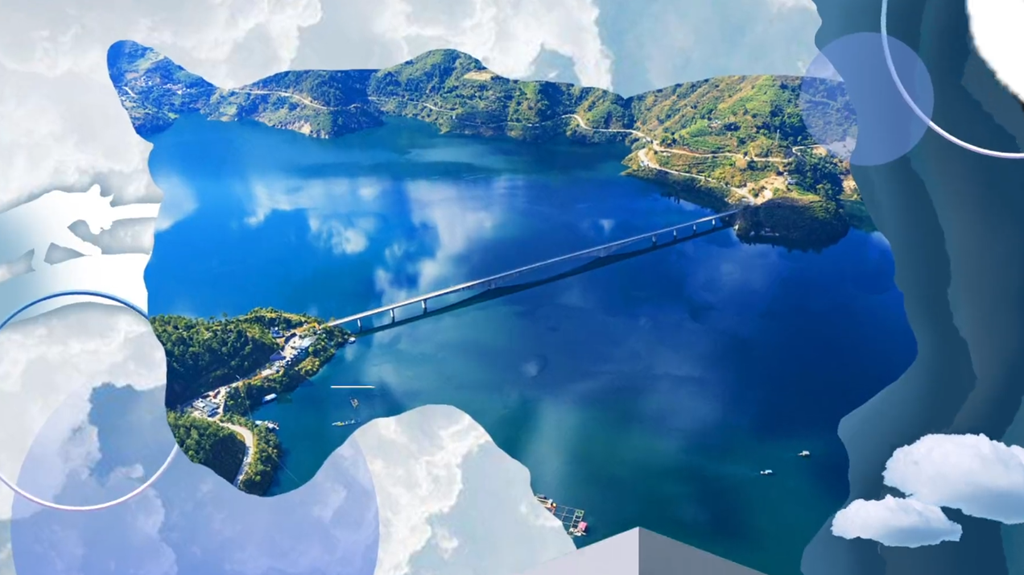 Given the fifteenth session of the Conference of the Parties, the UN Convention on Biological Diversity (COP15) to be held in Kunming, Yunnan province in the coming October, the design competition is themed as "green LMC region".
By protecting, revering and cherishing nature, people in the area, who share the Mekong River, will enjoy a shared future of beauty, prosperity and harmony.
Supported by Beijing MW Foundation, the design award is jointly organized by China Report Press, China Central Academy of Fine Arts, Yunnan University, Bangkok University, and Mekong Magazine.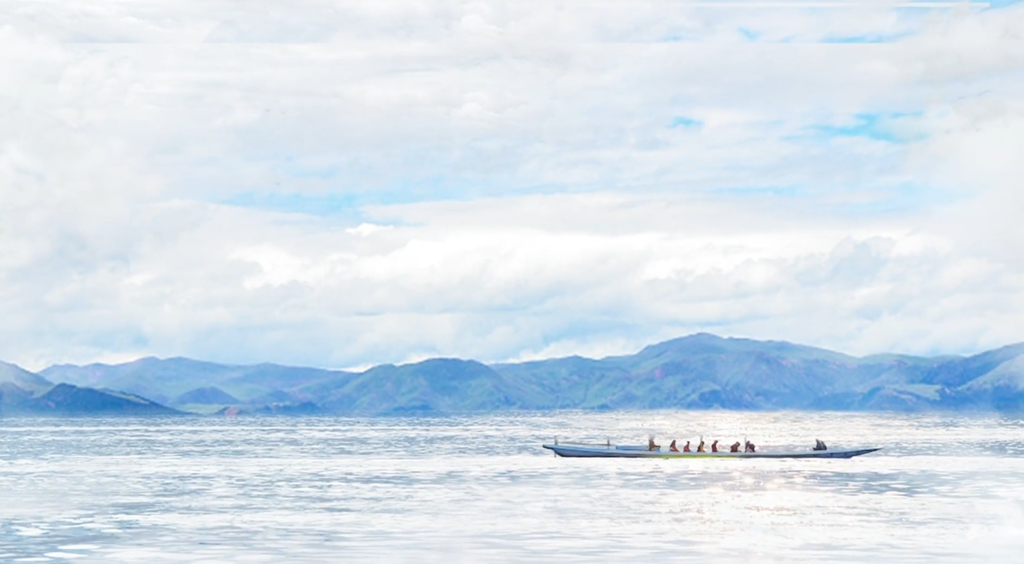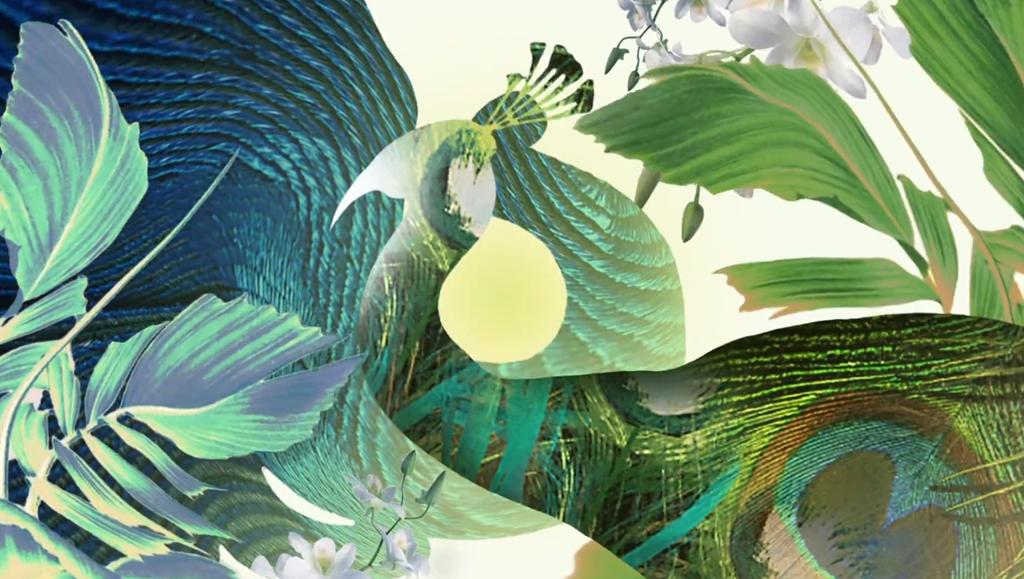 Source: China Report; Trans-editing by Wang Shixue
Keywords: LMC design award Chongqing