Fuli palace to show species diversity in Yunnan

Updated:2021-07-20 18:02:01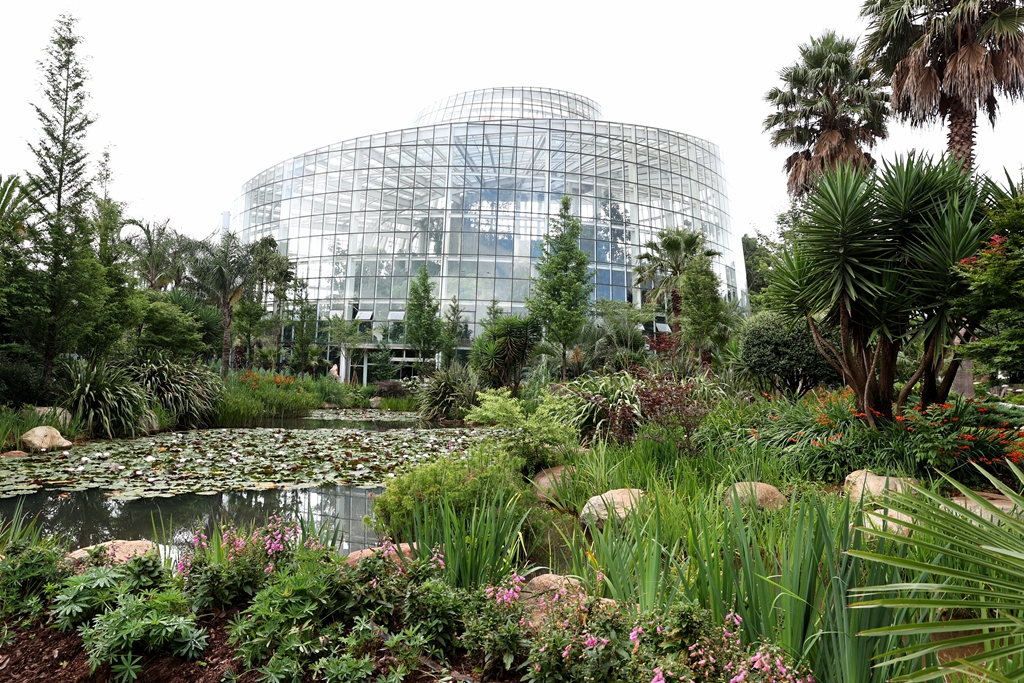 The Fuli palace has been under construction in Kunming to show the biodiversity conservation achievements of Yunnan province, on the occasion of the coming COP15, the fifteenth meeting of the conference of parties to the UN Convention on Biological Diversity.
Fuli palace is the earliest greenhouse recorded in the world. During the reign of emperor Wu in the Western Han Dynasty over 2,000 years ago, the palace was built to grow fruits, exotic flowers and trees from the south of China.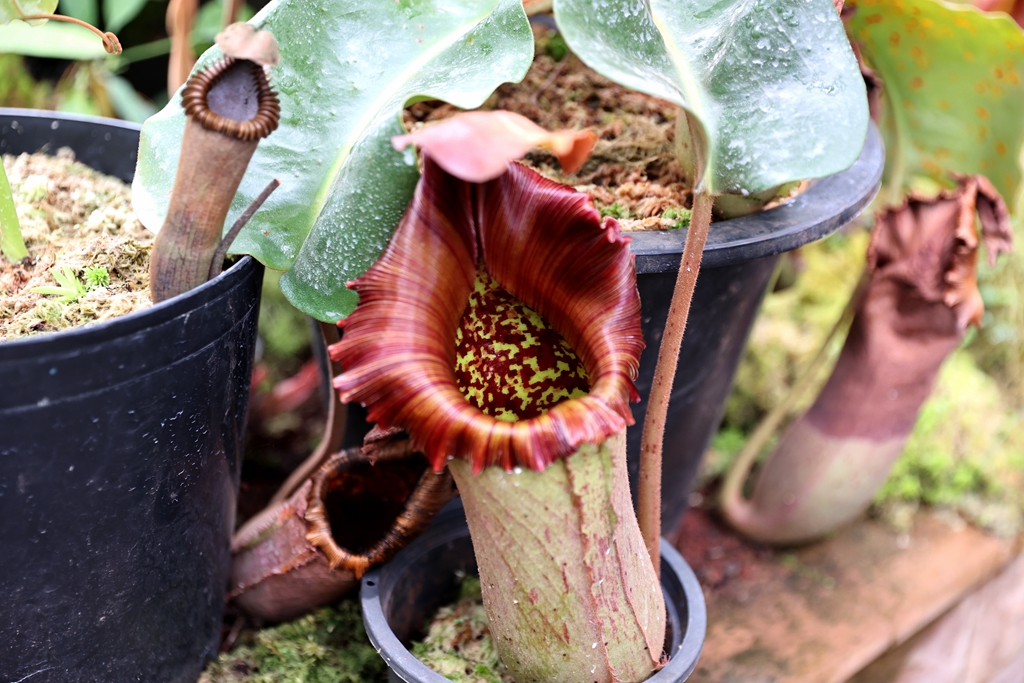 Inspired by the historical allusion, Wu Zhengyi, a botanist in China, named the greenhouse Fuli palace, conveying the concepts of man-nature coexistence and community of life on earth.
More than 2300 kinds of tropical plants have been moved into the palace to show the rich diversity of species in Yunnan, "the Kingdom of Plants".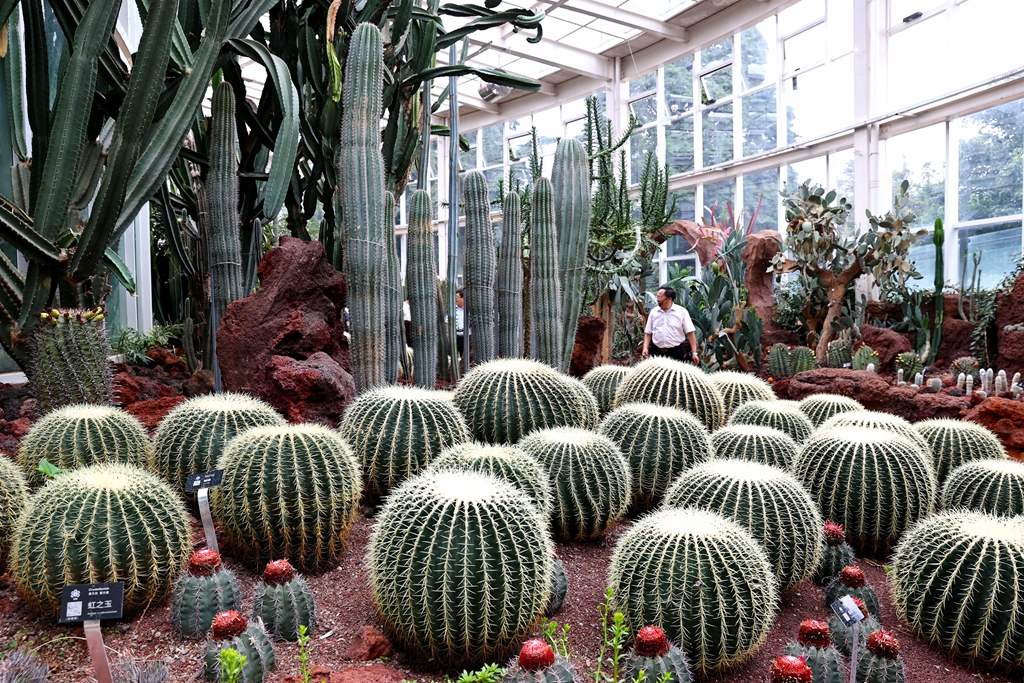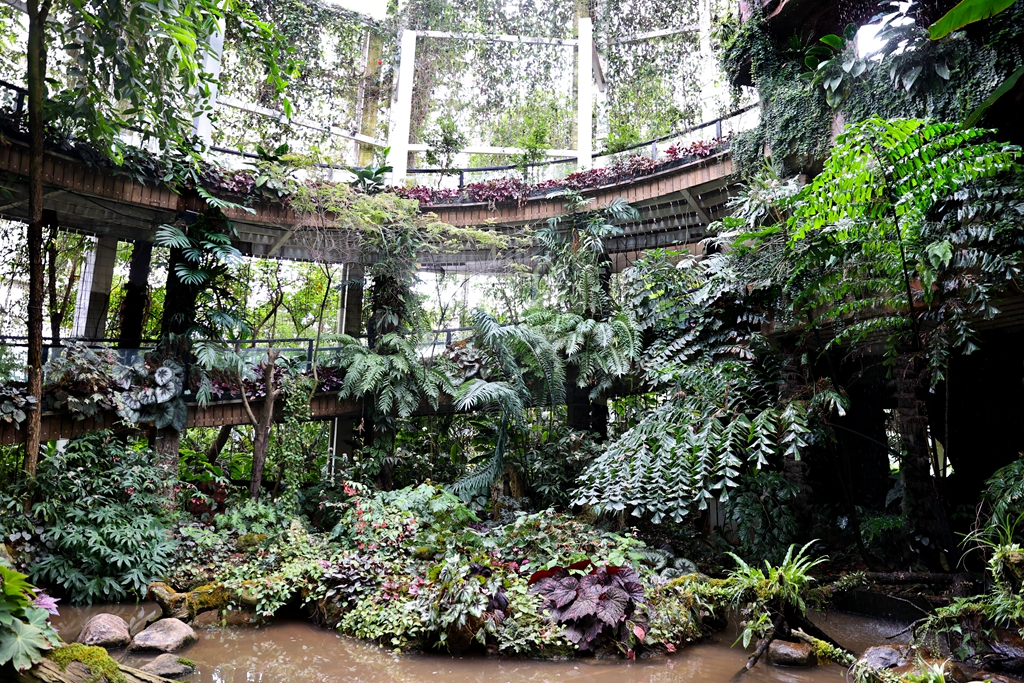 Reporting by Lei Tongsu (Yunnan Net); Trans-editing by Mo Yingyi
Keywords: Fuli palace Yunnan