Yunnan rolls out air-rail ticket services online

Updated:2021-07-21 10:47:30 Yunnan Tourism and Culture Times
Joining hands with China Eastern Airlines and China Railway Group, Yunnan Airport Group and Kunming Railway Bureau recently rolled out new air-rail ticket services online, linking up China Eastern flights and Yunnan fast trains via Kunming.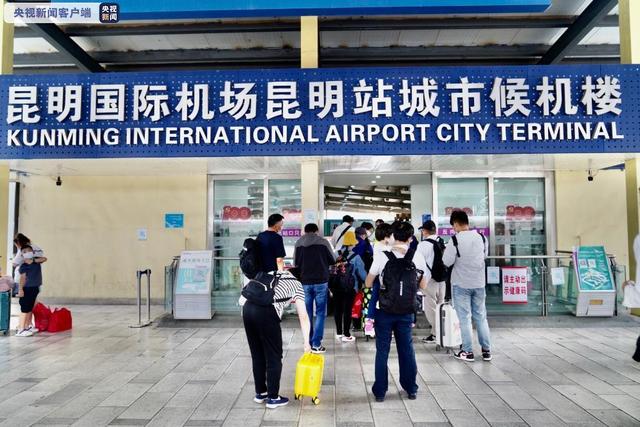 In the past, passengers needed to book the air ticket and the rail ticket on different websites. As the joint transport mode is available now, passengers can match the flights and fast trains at will and book the tickets on the apps at ease.
To enjoy the air-rail tour packages, passengers need to download the China Eastern app or the Rail 12306 app, click the air-rail tour node, and type in your departure and destination. Searching on the apps, the air-rail packages in relevance will show up and passengers can buy the tickets in one go.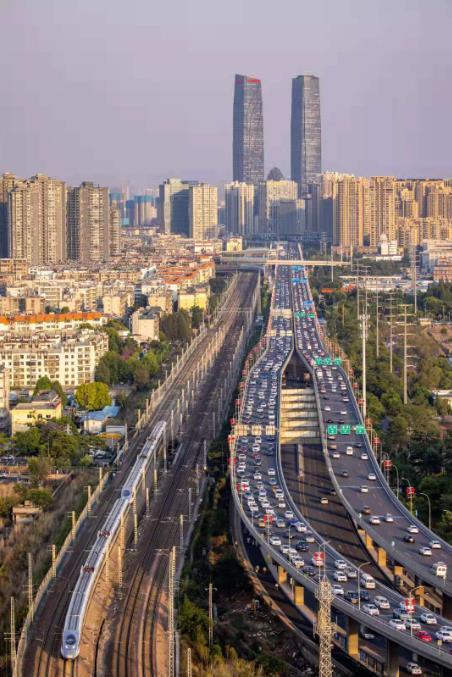 At Kunming airport, visitors to Yunnan can ask for information on fast train tickets, waiting or transfers at the air-rail tour center in the baggage claim hall for domestic arrivals on the B1 floor. Those to leave Kunming can be assisted on transfers at the information desk on the departure floor.
The air-rail tour packages have connected the 161 air routes and 105 destinations of China Eastern with 138 trains at Kunming Railway Station and 248 fast trains at Kunmingnan Railway Station. The trains further reach 87 stations across Yunnan. In a sense, the ticket service planned trips for tourists, allowing them to have easier tours.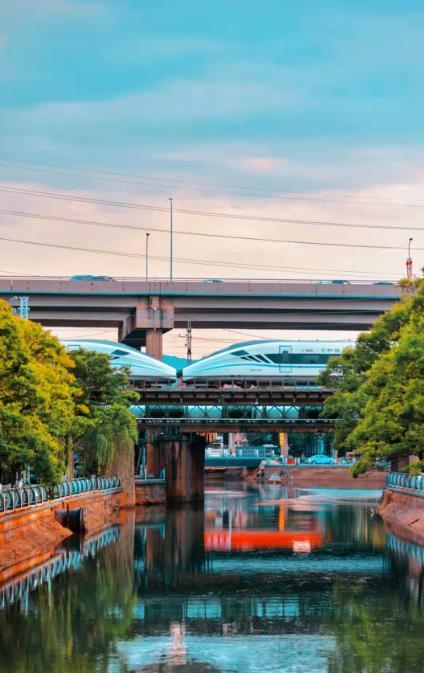 Online sources; Trans-editing by Wang Shixue
Keywords: Yunnan air rail ticket