Two Covid-19 patients cured in Ruili hospital

Updated:2021-07-21 17:46:23
Two Covid-19 patients were cured on July 19 and discharged from the Ruili-based hospital of traditional Chinese and Dai medicines in Ruili city, west Yunnan.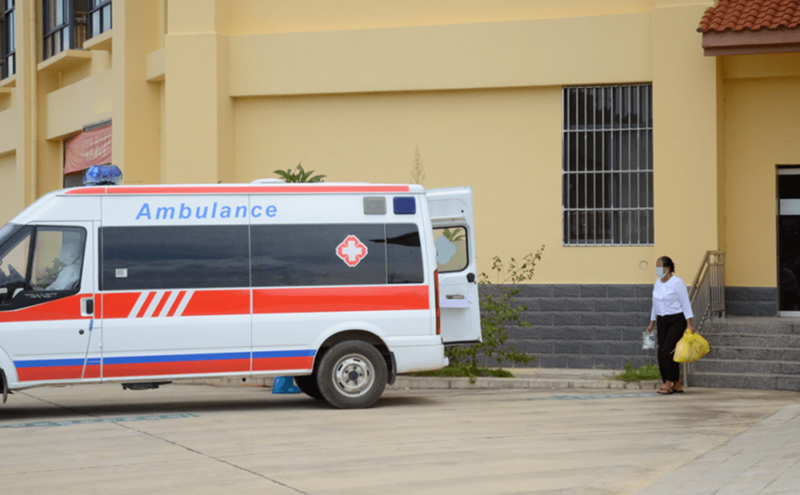 One of the patients was a lady surnamed Mai, who got the discharge certificate at 3:00pm, together with best wishes from the doctors and nurses.
The Covid-19 cases were treated according to the New Coronavirus Pneumonia Diagnosis and Treatment Protocol (Trial Version 8) released by China's National Health Commission.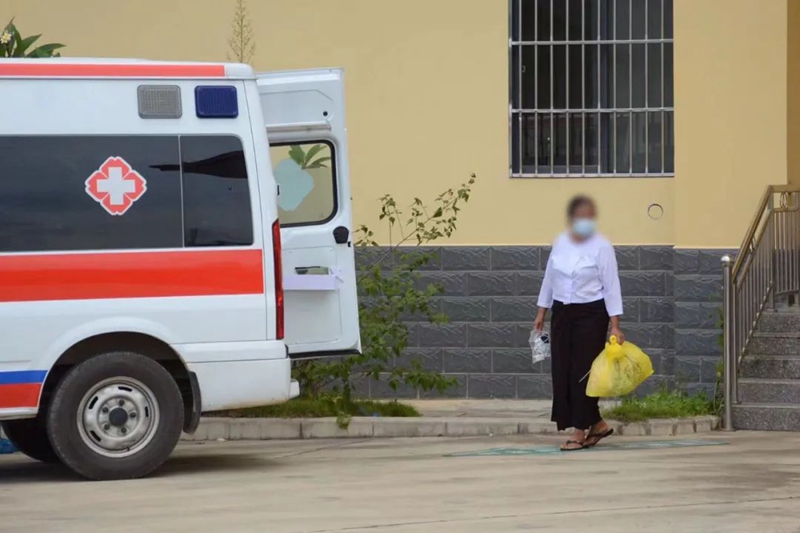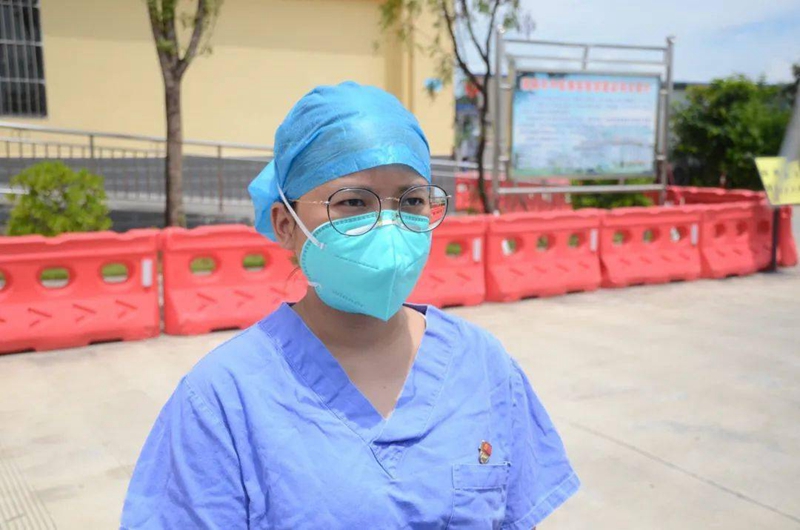 "They enjoyed personalized medical care in our hospital around the clock," said Duan Qiaodi, a doctor at the Ruili hospital.
Ruili, which lies along China's border with Myanmar, has been reporting new locally transmitted COVID-19 cases since July 4.
Source: Yunnan Net and Xinhua; Photos by Yunnan Daily; Trans-editing by Wang Shixue

Keywords: Covid patients Ruili hospital