Cyathea found growing at 2,204m in Mt. Wuliang

Updated:2021-07-21 15:51:56
One tree fern of cyathea chinensis was found growing at a record-high altitude of 2,204 meters above sea level in west Yunnan's Wuliang Mountains, said biodiversity monitors with a local nature reserve on July 15.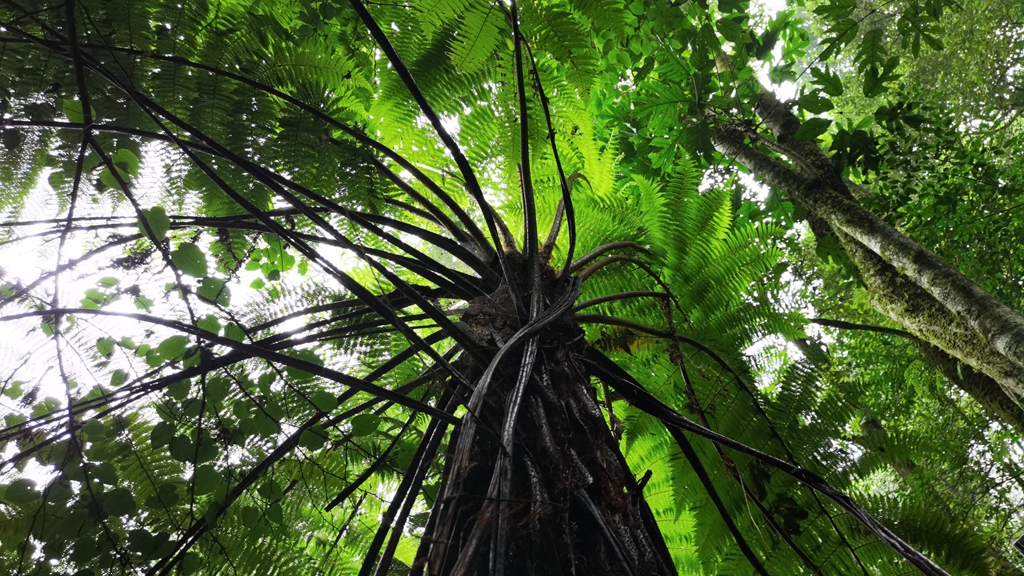 With its canopy covering 36 square meters, the newly discovered fern stands 5.5 meters tall and its diameter at breast height measures 17.4 cm.
Academically named Alsophila costularis Baker, the fern grows in rain forest and evergreen broad-leaf forest at an altitude of 700-2,100 meters, according to the existing data.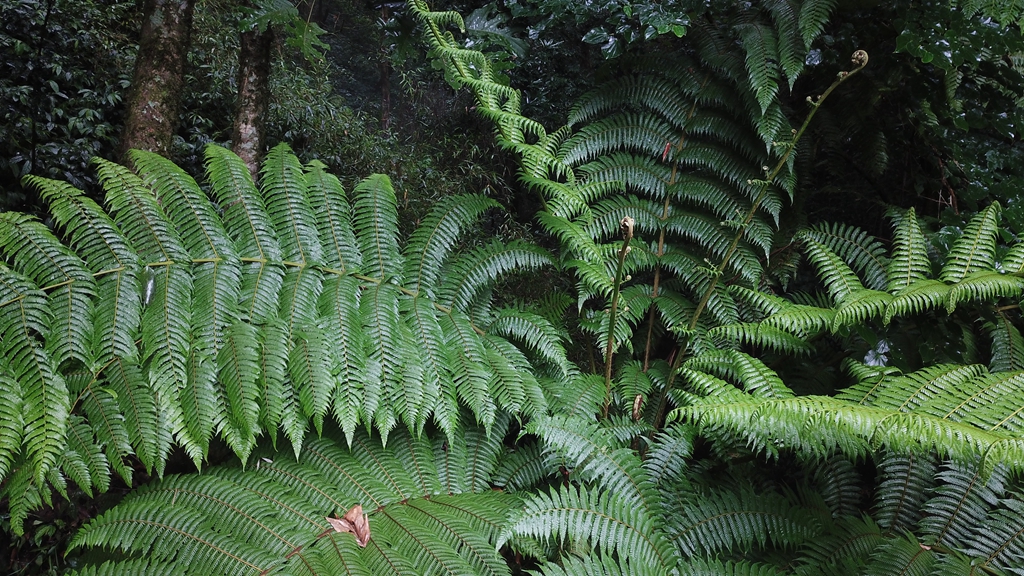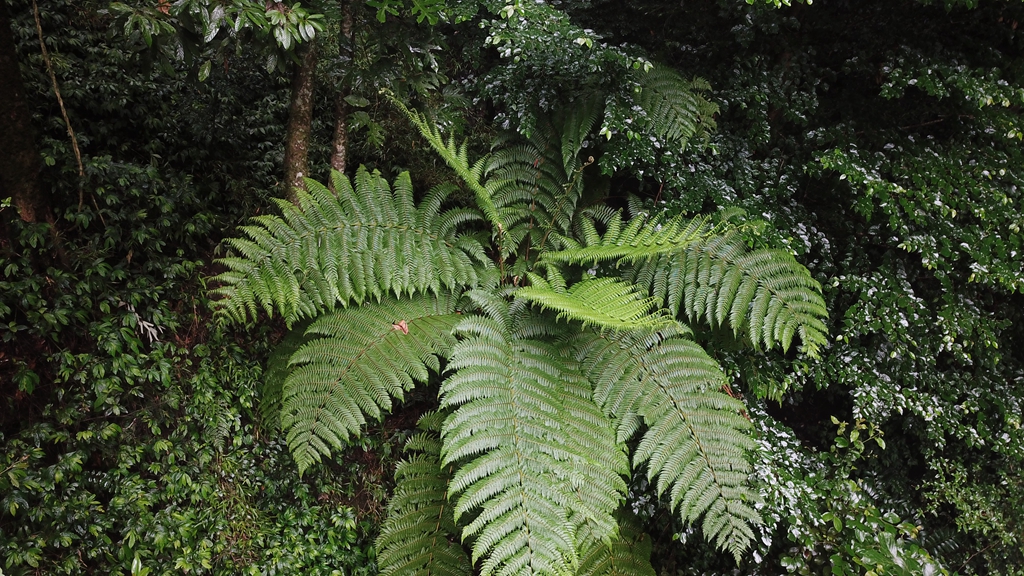 Cyathea chinensis is native to Yunnan in southwest China, and it is also visible in India, Nepal, Myanmar, Laos and Vietnam.
Yunnan is a province featuring a high degree of biodivesity. The fifteenth meeting of the conference of parties (COP15) to the UN Convention on Biological Diversity will be held in Kunming in the coming October.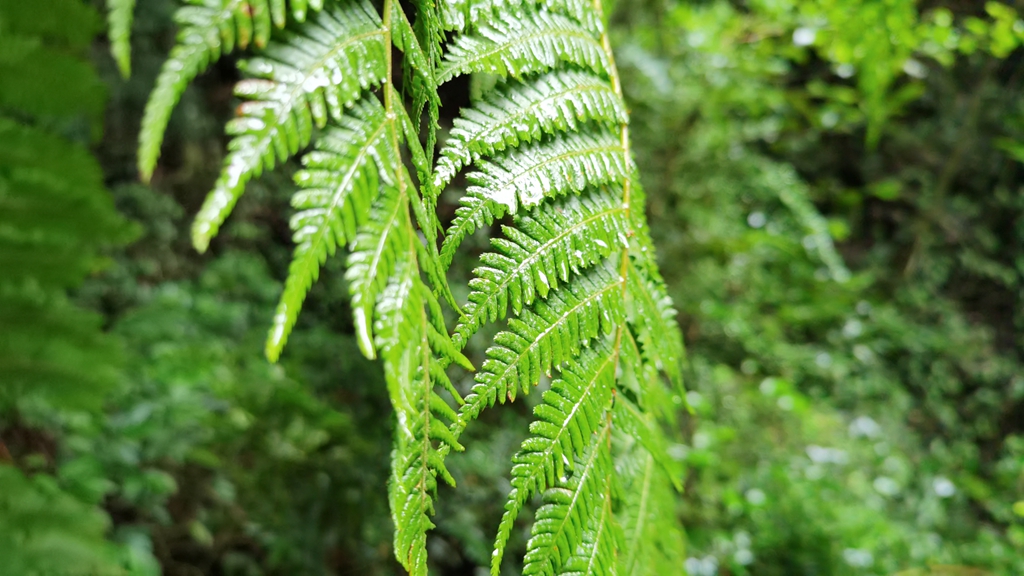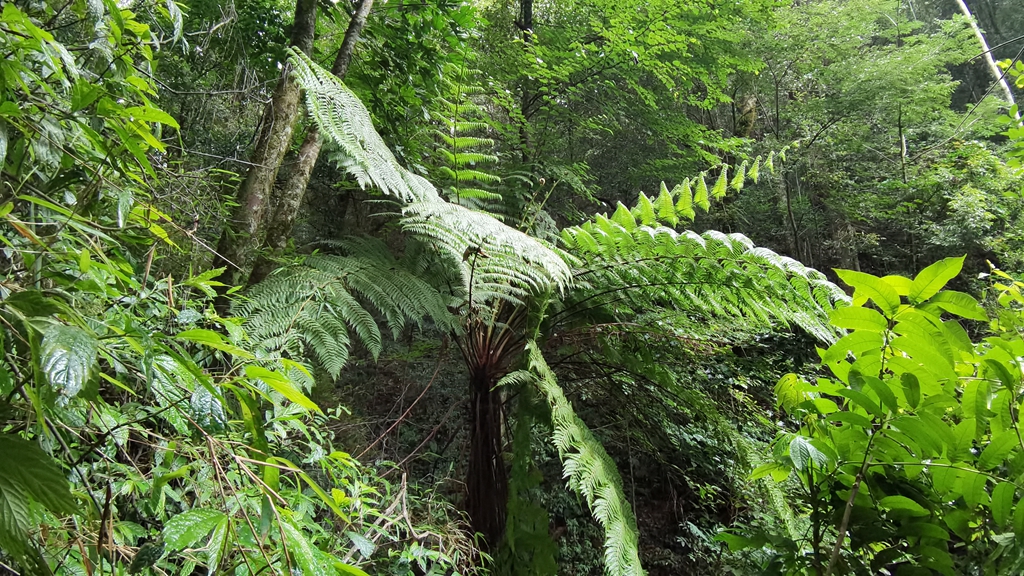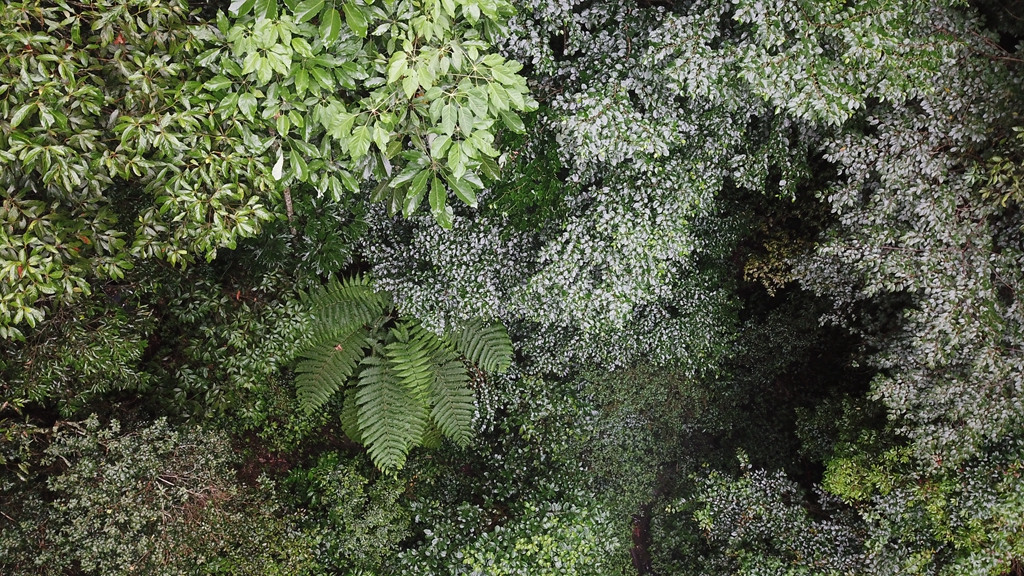 Reporting by Qin Menglin (Yunnan Net); Trans-editing by Wang Shixue
Keywords: COP15 Cyathea Wuliang